Yes It's Valentine's Day next week. Though I'm not fancy to  it, It's an important day for some of you. Here's what I chose out of cheesy redness and heart bullshit.
1. Funny Dual Valentine Gloves for HIM and HER
Admit it, ever couple needs these!
From Warm Parents
2. Dachshund Dog Valentine Pillow – Doxies in Love Valentine Heart Tree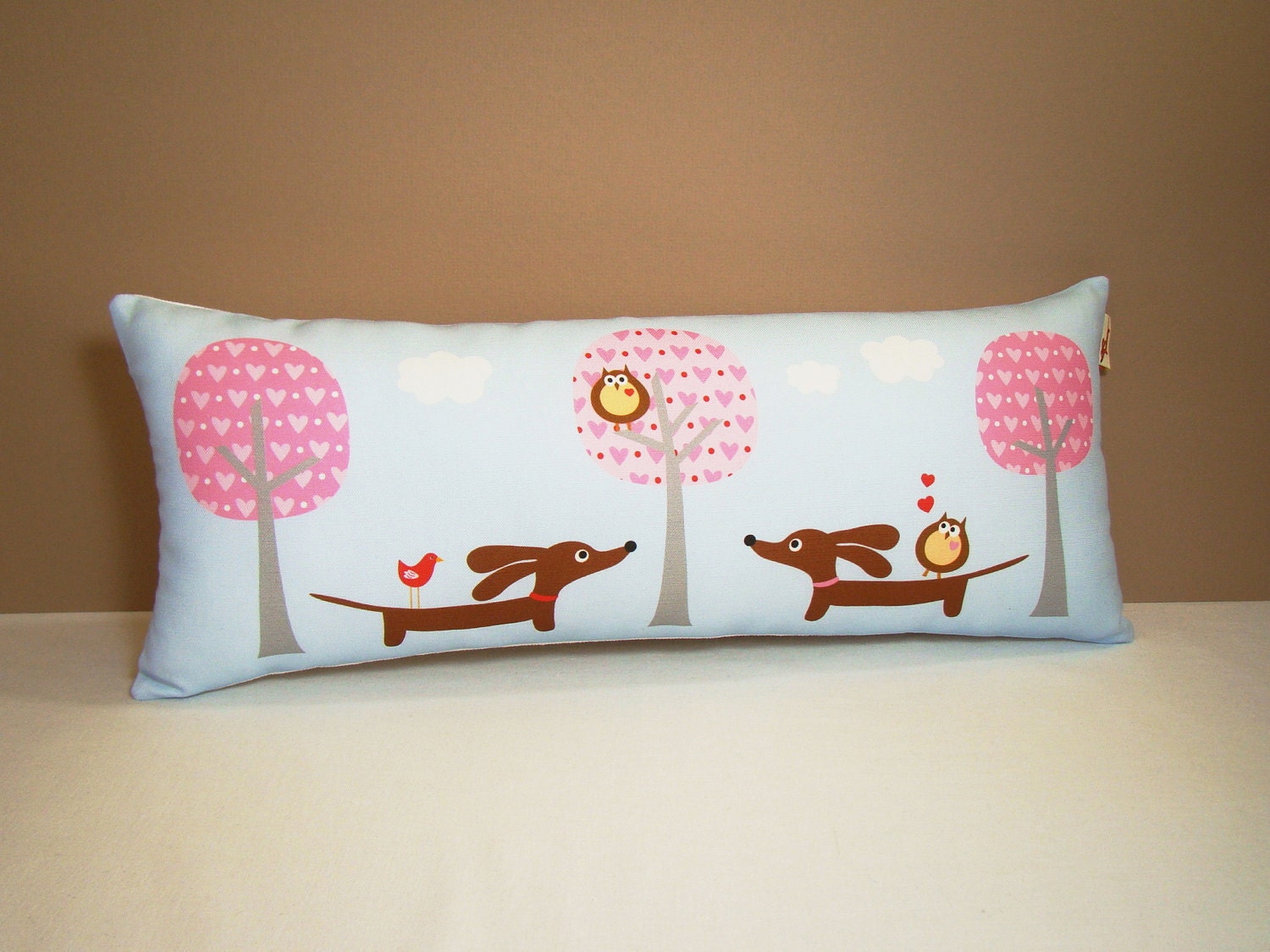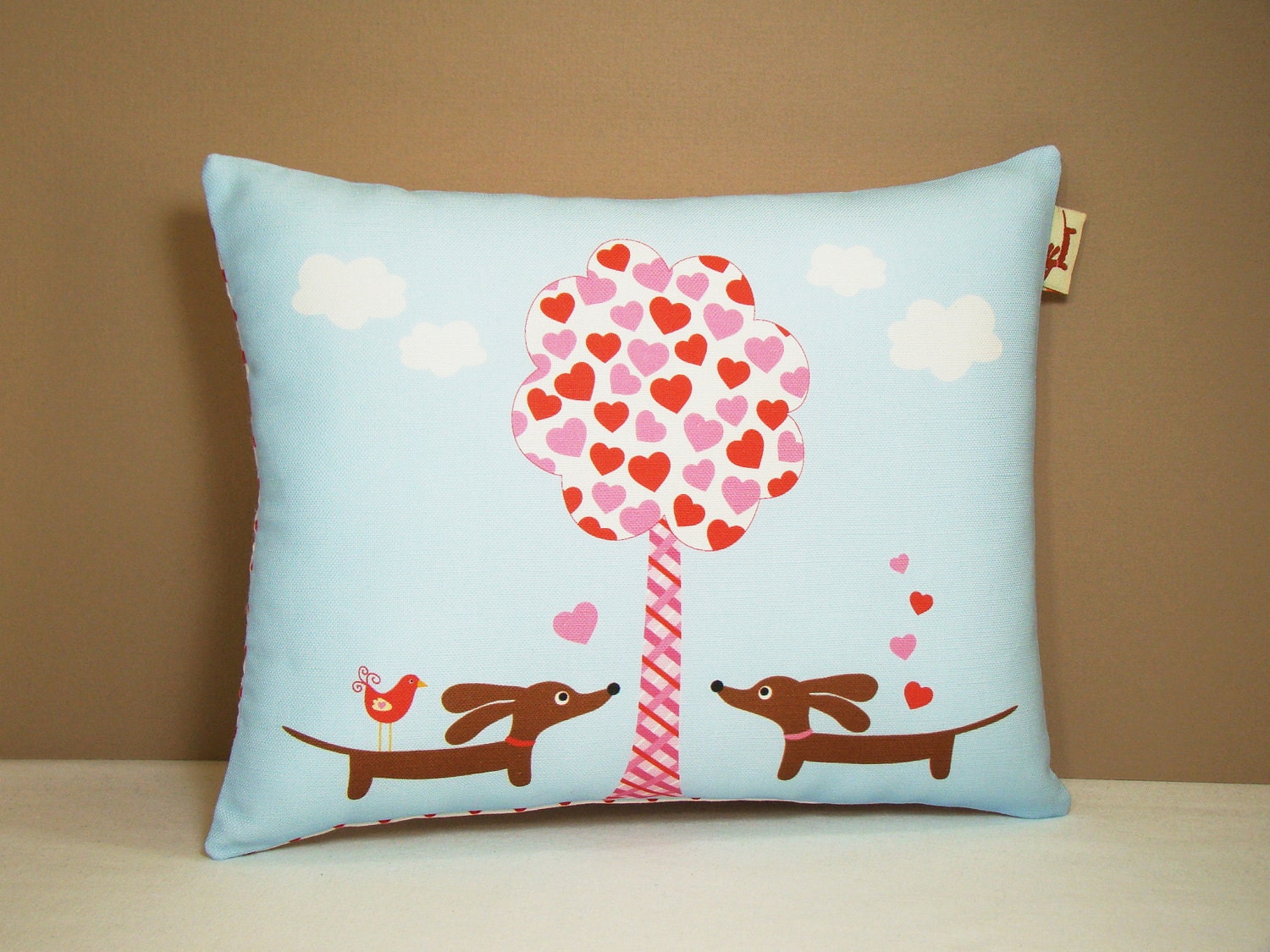 Cutest pillows ever! From Persnickety Pelican
3. Quote print Typography art Black and White art – You plus Me equals Awesome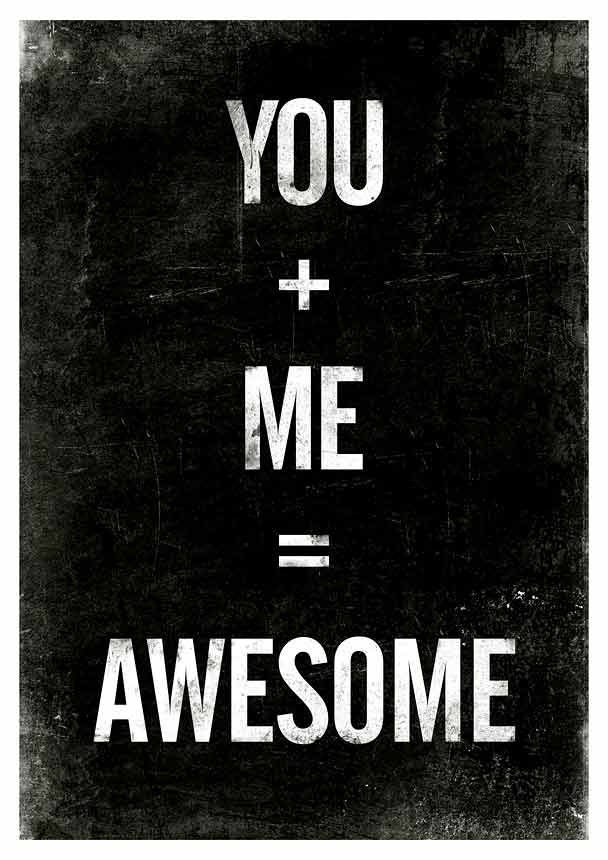 Every lover must know…
From Handz
4. Shabby Chic block set – Romantic home decor for Valentine's Day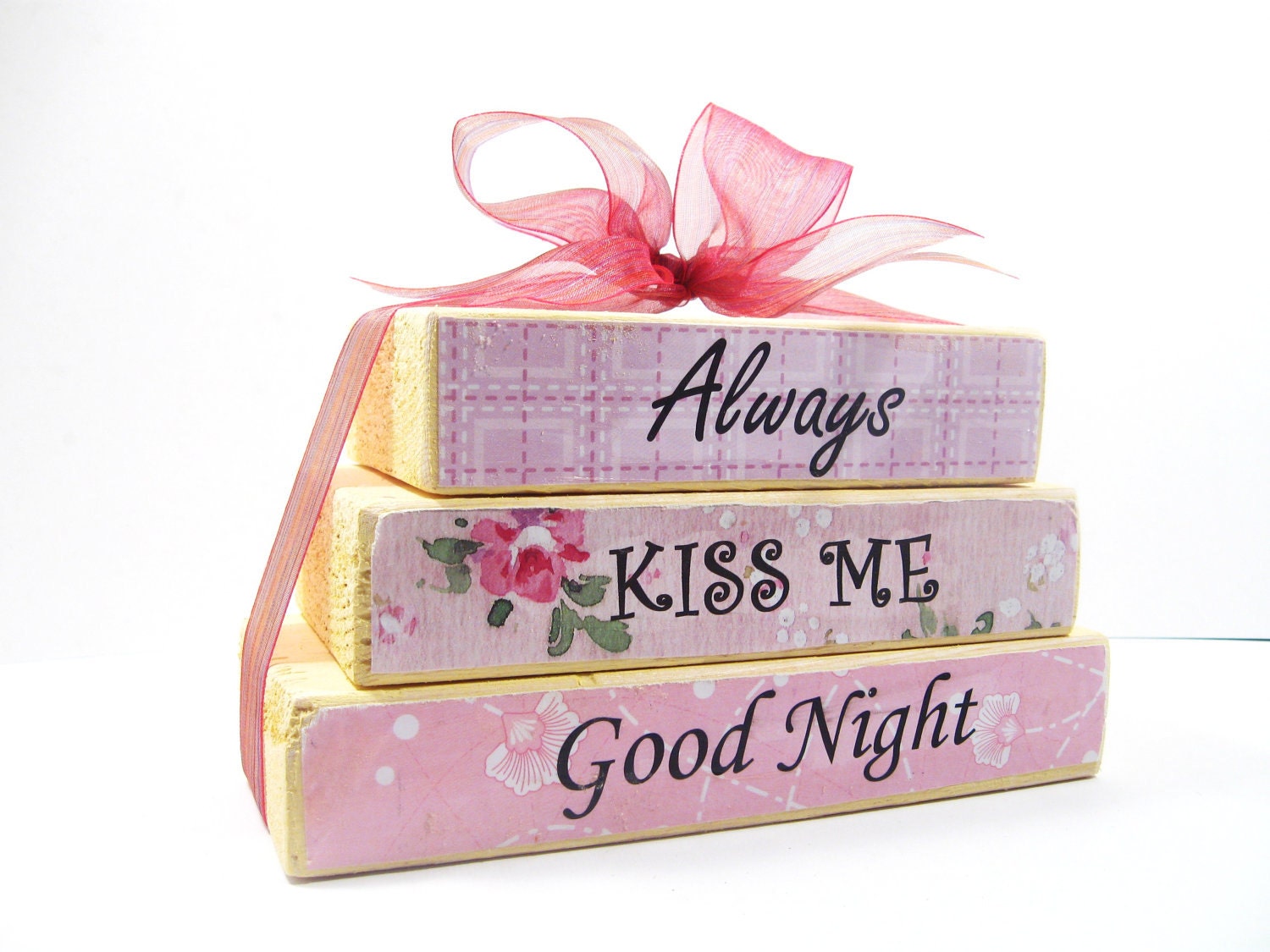 I'd love to have these for our bedroom. And also it can be easily made if you want.
From here. 
5. Valentine's Day Toilet Paper
The last and the most loved gift by me. It's the perfect Valentine's Day gift!
Seen here.
Hope you have the love of you life by your side and happy together
Fat hearts for you
❤❤❤❤❤❤❤❤❤❤❤