I'm super excited about moving and our new house ( though we haven't found it yet). Apparently I'm all about household goods while I'm online. 
1. Lisa Argyropoulos Within The Eye Sheet Set
2. Kovrikus Doormats
Since our doormat is old enough (It's been 5 years! ), we need to buy a new one, right Mr. T? And my favorite is Parallelepipedus Kovrikus Doormat.
3.  Kaleido Trays
I adored the idea and the colors!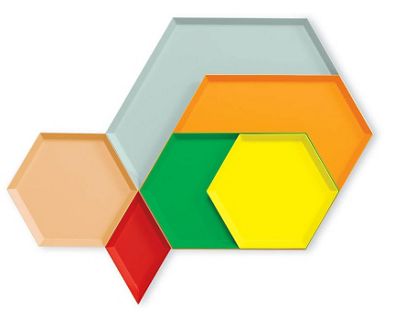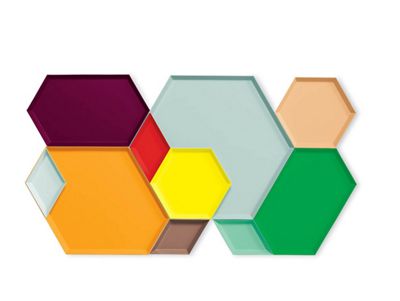 4. Pancake Floor Pillows
Ok. I know they are not that much needed in a house but seriously!
5. Hay & Poul M. Volther's Chair
I definitely want to change our kitchen table and chairs. I have no idea for the table or our new kitchen but these chairs are so cool. Except each one costs $360!