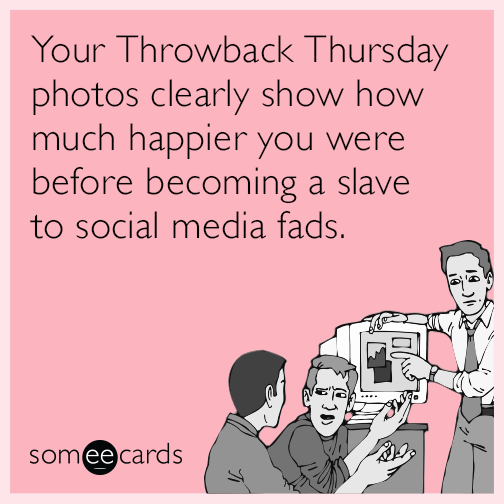 Here I am writing this post after watching  Game of Thrones finale without getting any spoilers. Don't worry, I won't give away any either, you can keep reading.
Anyway, yesterday I didn't check my Twitter or Instagram accounts, not even once. I spent my time away from my phone and laptop and I've done a lot of things! I still can't believe it. I always say I'm not addicted to internet or social media but yesterday made me think differently. I still know that I'm much less active in social media than all the people around me. I can go on for days without checking my Twitter account. I don't have a Facebook page for more than 5 years. I spend most of my time on Instagram. The reason for that is I follow hundreds of very informative accounts, accounts that are raising my awareness. I don't follow people. I don't care, I don't even care about my friends' accounts to be honest. I tend to spend more time on social media when I'm alone, when Mr. T. is away from home, abroad. This is something I realized two weeks ago when he was in Poland for one week. During the day I took my phone between the chores and before reading time in bed just to be informed about the latest news. My applications are not allowed to send me any notifications, even my Whatsapp. Yesterday when I stop spending this little time I spare for the Internet, I had a lot of time in my hands. And I felt sorry for the people who are truly addicted to it, to Internet and social media. Do you live on the Internet? I even considered myself as a slave of Internet yesterday! What the fuck are you doing?

I'm not writing this post to brag about how little time I spend on social media than others. On the contrary I want to show even this little time is enough to paralyze your day. At least this is what I discovered yesterday. 
See, I didn't share any GoT spoilers because I forgot to write about it. Well, maybe next time.
Have a nice day and do yourself a favor, spend a social media free day!