1. Zoe Karssen Crème de la Crème Sweatshirt
Oh yes, that's me!
Seen here.
2. J. Crew Dizzy Anchors Dress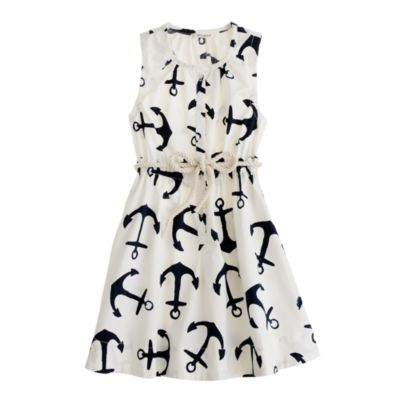 Simple and neat. ♥
3. Made By Girl Chain Link Bracelet.
Plastic jewelry will always be my favorite. ♥
4. Galaxie Dress
This dress is at number 4 of my top 5 favorite dresses.
5. George Parker Quote Print
Loooooove this print!
Seen here.
bb